ONE WAY INN is a youth group and youth centre where teens can experience the life-changing love of Christ through interaction with committed Christians in a safe and caring environment.
BACK IN 1972 a small group of young people at Bendale Bible Chapel saw the opportunity to adopt a revolutionary idea: to fill a need in the lives of teens by providing a venue for concerts and dialogue.  They called this project the One Way Inn Coffee House.  Forty years later, the OWI is still going strong and has become a mainstay in the Scarborough community.
ONE WAY INN is and has been Coffee House and Concerts; Dropin and Youth Events; Ministry Team and House Groups; TGIF and Juniors Only; Youth Classes and Retreats; Games Nights and Movies Nights; Quest and the Highway; a Community, a Place to Meet Friends, a Place to Meet Jesus!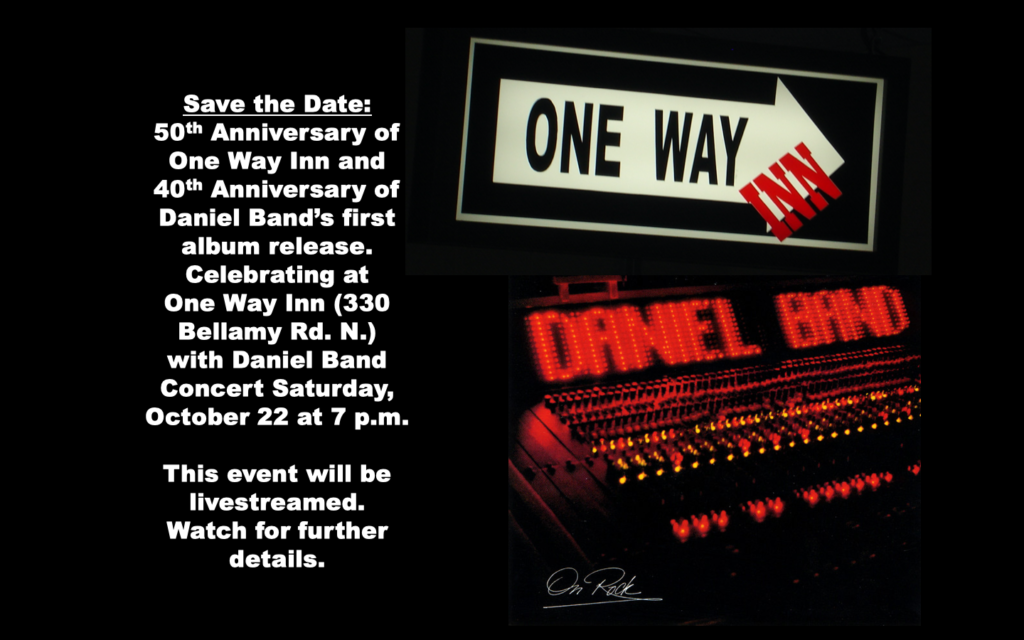 Our High School and Juniors Only programs will resume in the fall! Please see those pages for other dates and details as well as our revised COVID protocols.
Our Sunday classes which usually take place in the attic, will take place in the Lower Auditorium for greater social distancing and will resume in the fall! Classes will run on Zoom simultaneously for those unable to attend in person and will start at 10:30 a.m.